The Great Global Greyhound Walk is back on the 24th of September and we are super excited to see all our favourite sighthounds take to the streets from Cape Reinga to Invercargill!
The Great Global Greyhound Walk is an annual dog-walking event that brings together greyhounds, lurchers, other sighthounds and their owners to raise awareness of the breeds and show the public just what wonderful pets they make!
In 2022 there were 10,620 sighthounds walking all around the globe across 432 walks in 29 countries!
Come and join the pack with your local houndies, locations below! If you can't find your location and would like to lead a walk, please email dawn@gap.org.nz or find a public walk near you here
Please register for your hoomans and hounds here. Early registration would be appreciated, however walk details will be accepted up until 2pm on the day.
*MORE WALKS ARE BEING ADDED AS WE SPEAK!
Whangarei - Canopy Bridge Whangarei
Auckland - Cornwall Park Pohutakawa Drive, Epsom
Tauranga - Mount Drury, Tauranga
Hamilton - Innes Common, Hamilton Lake
Napier - Clive Square Gardens
Masterton - Henley Lake Masterton
Wellington - Lyall Bay + After Pawty
Nelson - Trafalgar Centre Carpark, Paru Paru Road
Christchurch - Hagley Park North, Christchurch
Timaru - Carolina Bay, Timaru
Oamaru - Oamaru Public Gardens
Paraparaumu Beach - Maclean Park
Rotorua - Redwood Forrest
THEME - FLAGS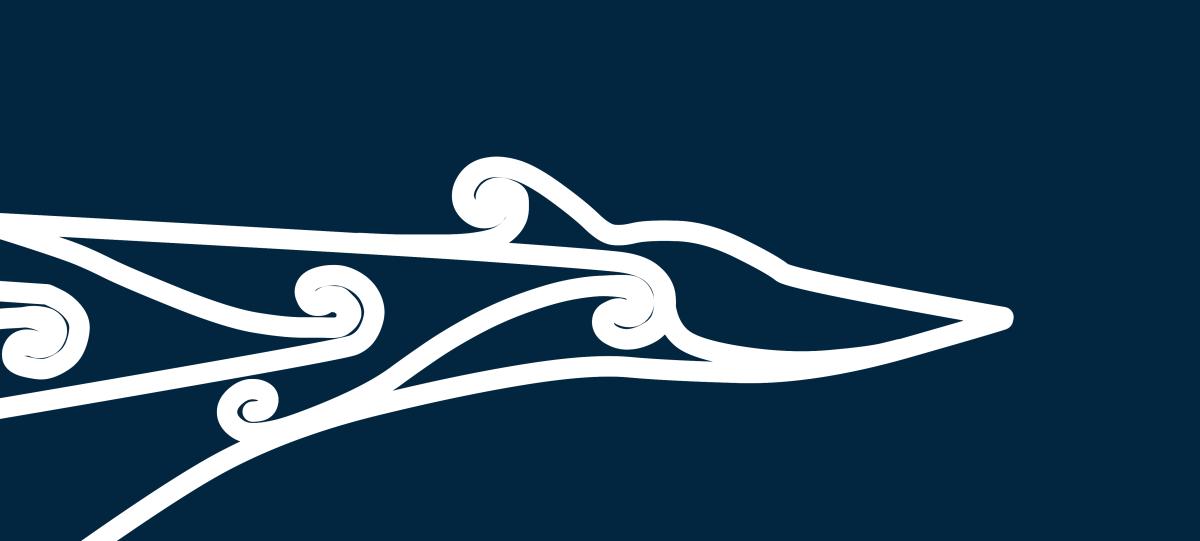 Each year, a theme is decided and while last year we all dressed for the RED carpet, this year's theme is FLAGS! We thought everyone could dawn a flag that best represents them, and what better flag than the GREYHOUND FLAG?!
Thank you to everyone who voted for their favourite design, we now have a winner!
Thank you to James Chin for the design.
Flag measures 30 x 45cm
Please note - flags will be shipped from Friday 15th September