World Premiere Video! Greyhounds as Pets is pleased to premiere our new promotional video, "There's Something Magical About Us Greyhounds."
This short video is 'narrated' by Treasure, a retired greyhound recently rehomed by Greyhounds as Pets. Treasure tells us about her adoption story and introduces us to her new family and friends.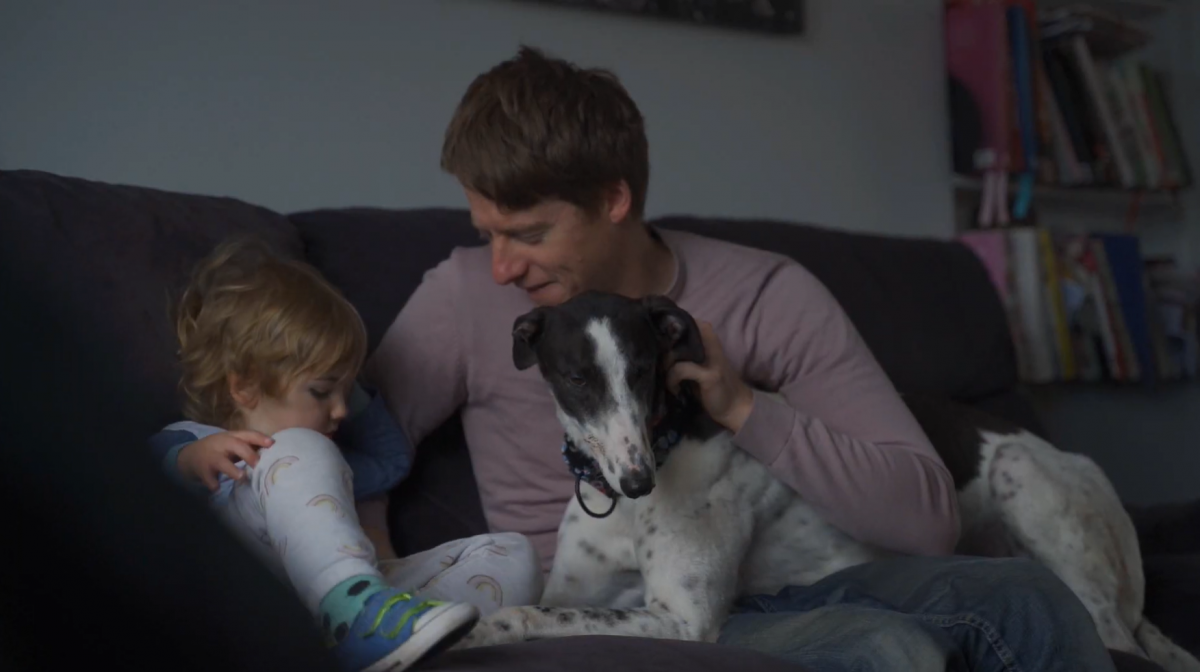 This video is a bit of an early Christmas present for GAP. While scripted by GAP's Daniel Bohan, the video features three sets of volunteers hounds and families and a volunteer voice actor, Emmi O'Regan from the University of Canterbury Drama Society. Most of all, the filming, editing and production work was all completely sponsored by JustIn Yau of Yau Media, a video marketing agency in Christchurch. Justin, a greyhound owner himself, very generously agreed to put this video together for Greyhounds as Pets, and I'm sure you will agree that his work, along with the efforts of all of our wonderful video volunteers, is just amazing!
Watch the video HERE.
OUR VIDEO SPONSOR: YAU MEDIA

Greyhounds to me are one of the most misunderstood souls I have ever had the privilege of meeting. In this polarised world we live in, it is easy to fall shortsighted through the tinted lenses of judgement, prejudice and self-righteousness. But I've come to realise that if you ever want a crash course in empathy towards the marginalised and voiceless, please adopt a greyhound.
When we first adopted Howard, our 5 and a half year old retired racer, it was clear to see there was an innocence to his heart that would surely bring joy to anyone who met him. As we know not all dog lovers are fond of greyhounds and I believe this is simply a by-product of fear and miseducation. In my profession as a video marketing strategist, I strive to challenge perspectives, cultivate curiosity and advocate for those who have no voice. So this is when I began my endeavour to better understand the mind of my retired greyhound and capture his life, narrated through his perspective, on the world around him in my documentary series on YouTube.
So when Greyhounds as Pets reached out to me after hearing about Howard's story, it was an honour to be a proud sponsor in producing their new brand awareness video campaign. Let's continue being a beacon of light to our community and hapori whānui by being winsome storytellers on behalf of our four legged companions.
Kindest,
Justin Yau - Creative Director of YauMedia
To begin the conversation, please visit: