Can you lend a paw for GAP's annual appeal?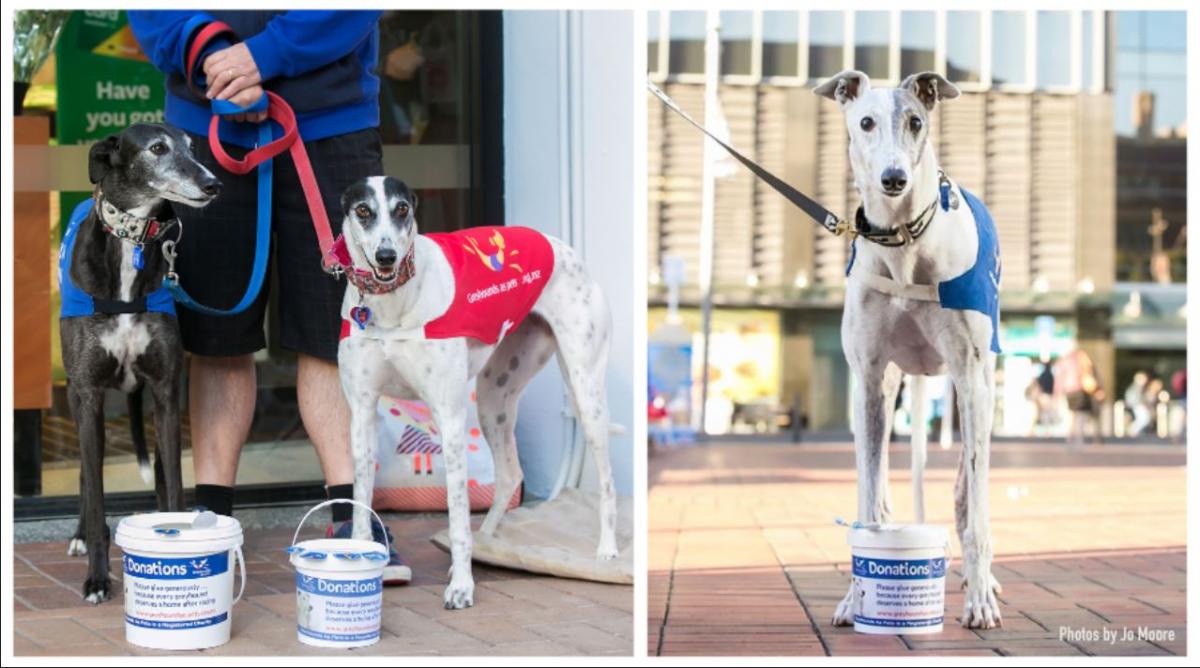 We hope you are as excited for our upcoming Street Appeal as we are! Could you lend a paw? We still need more amazing volunteers (and their hounds) to help us raise funds, especially in Wellington, New Plymouth, Hamilton, Tauranga and Gisborne. Just two hours of your time makes a bucket load of difference for our biggest fundraising event of the year. You may even bring your hound along to help promote adoption and raise even more! No matter if you can make it to the street or not, in a few simple steps you can set up your own "virtual bucket" fundraising page, allowing your family and friends to donate to help more Greyhounds find a loving home.
Click here if you would like to help with the street appeal.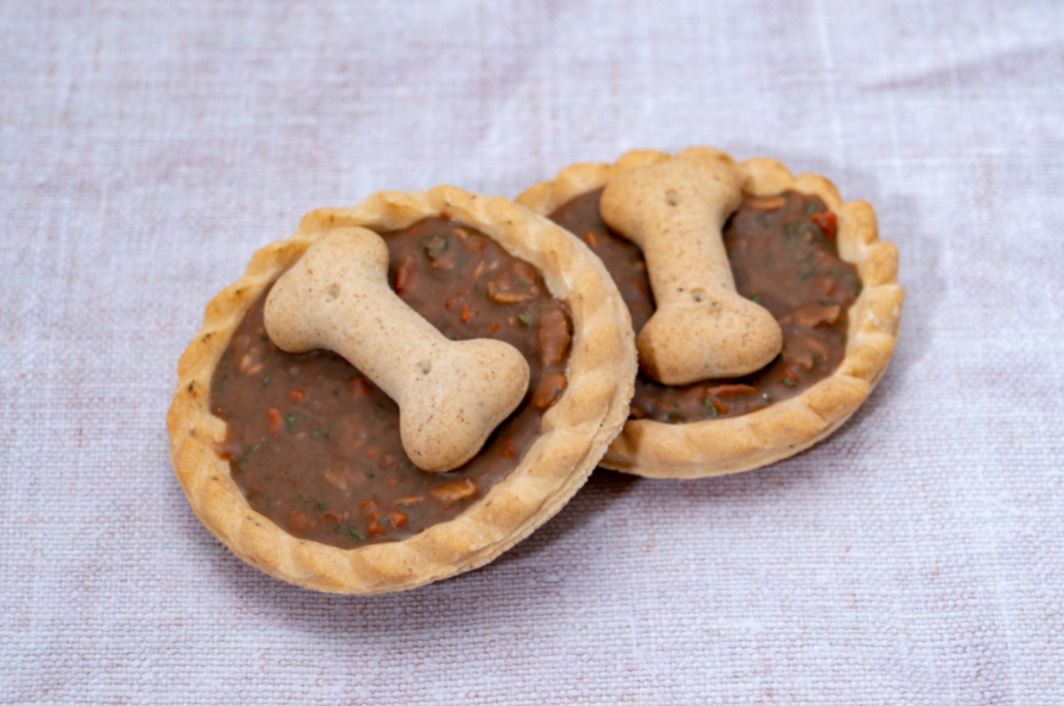 If you want to help in other ways, you can support the rehoming of retired greyhounds by fundraising within your own community. The fundraising options are endless: bakesales, host a get together, or challenge yourself to a month of health and have your family and friends sponsor you! We have put together some fundraising ideas for you below.
Click here for ideas to help in other ways.
Of course you can also directly donate to our annual appeal on our website through a one-off or regular donation. Fast and easy, and every donation of $5 or more is eligible for a tax rebate of 33.3%.