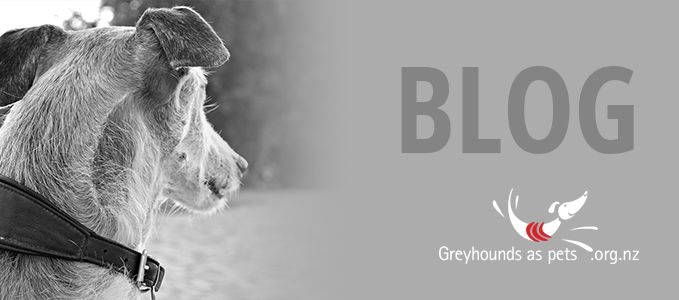 GAP to operate without the Levin Kennel base.
GRNZ have given GAP notice of their intention to operate the Levin kennels themselves from 31 July 2018 and the link below is to their public announcement of that decision. https://www.grnz.co.nz/News.aspx?NewsID=2732
The GAP Trustees and leadership group remain committed to growing the number of retired greyhound the Trust rehomes each year and have already formulated new operational models in the light of the GRNZ decision.
At its meeting on 1 May the Trust Board will refine and budget the proposed operational model, to allow implementation as soon as possible.