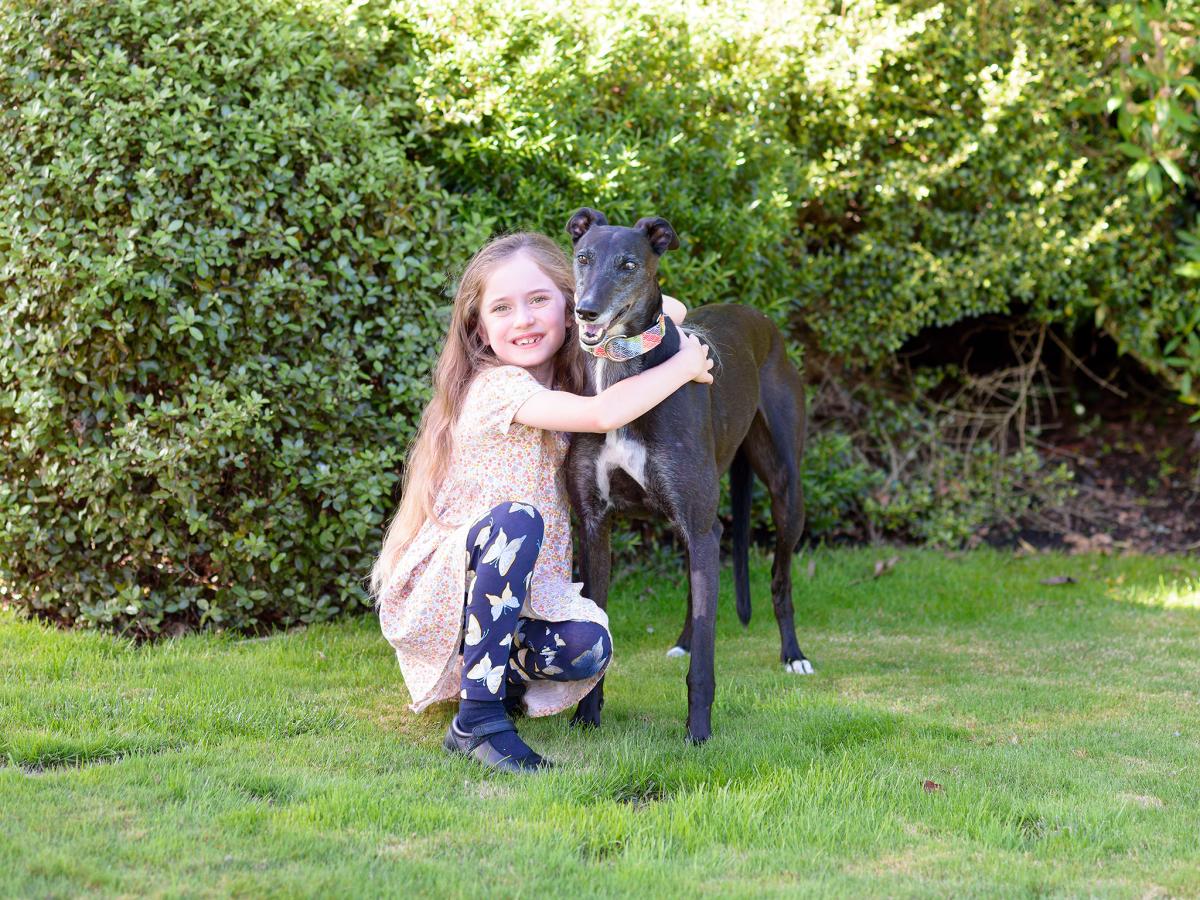 Meet 7 year old Adyson from West Melton School. Adyson has been growing out her hair for 2 years with the purpose of chopping it off to make wigs for those in need, all while fundraising money for a charity close to her heart - Greyhounds As Pets.
"I decided to grow my hair long enough to get it cut off to donate so that someone who doesn't have hair or can't grow hair can have some. I really like helping people and animals" explains Adyson. "I like helping the dogs as I really love dogs and we get to have them in our house for a while until another family wants them."
Adyson's both excited and nervous as she hasn't had short hair since she was a toddler. She's very passionate about helping others when she can and also has a strong love for animals. As a family, Adyson and her parents Tania and Carlos Fernandez, have been fostering Greyhounds with Greyhounds As Pets (GAP) since early 2021. Currently on their twentieth foster Greyhound, who is waiting to find her forever home, Adyson is getting ready for her big chop.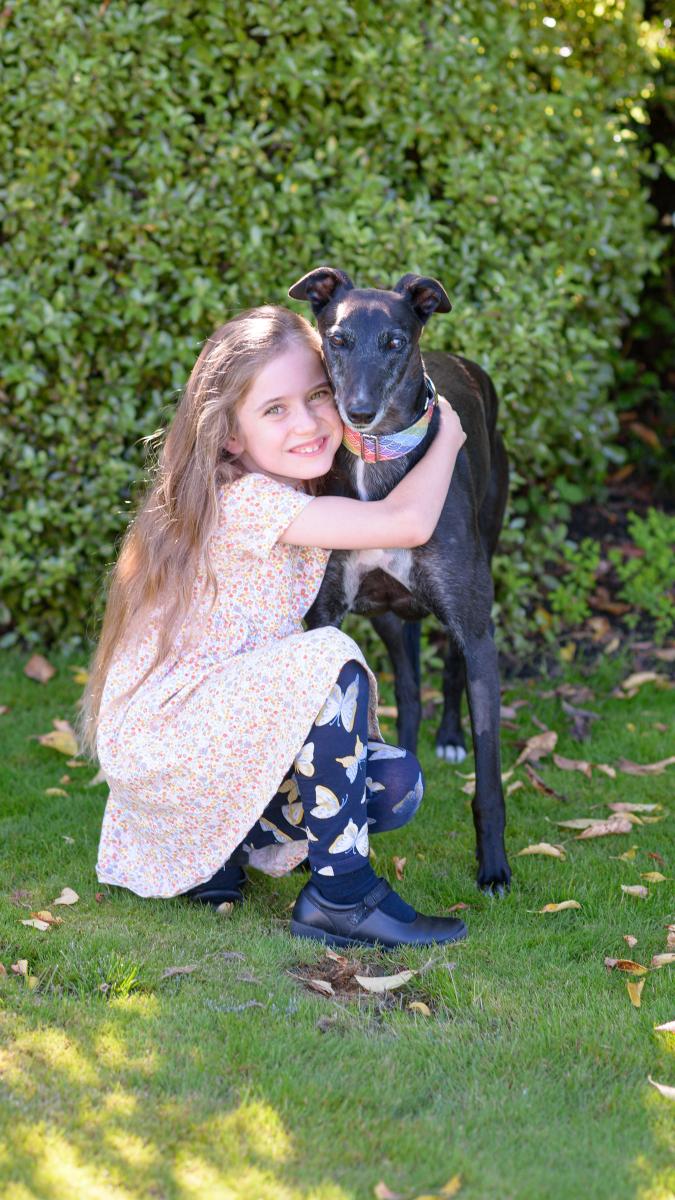 Tania Fernandez, Adyson's mother says
"While they are with us, they learn about living in a home with a family.
Each foster home gives them different experiences and the dogs who end up with us get used to children. We have two, and the noise that comes with that, they also learn the basics of home life, like different types of floor coverings (tiles, carpet, wood), vacuum cleaner noises etc.
We love seeing their personalities come out and GAP finding perfect families for them. It makes us very happy and Adyson takes pride in being part of their lives and getting them ready for their forever homes."
After sticking to her goal for 2 years now, Adyson is confident on her decision to help those in need. She's scheduled for her big chop in the next week and is nearly at her goal of raising $1,000.
If you would like to support Adyson in her brave journey to help both people, and animals, please visit their GiveALittle page linked below.
https://givealittle.co.nz/fundraiser/adysons-cut-from-her-heart?fbclid=IwAR2DUOMut39Jc7kkJZ1YDzrRX83GLFMwYy8uz9fVQkTphtssBVOPI_MO2nI