Greyhounds As Pets Annual Appeal 2021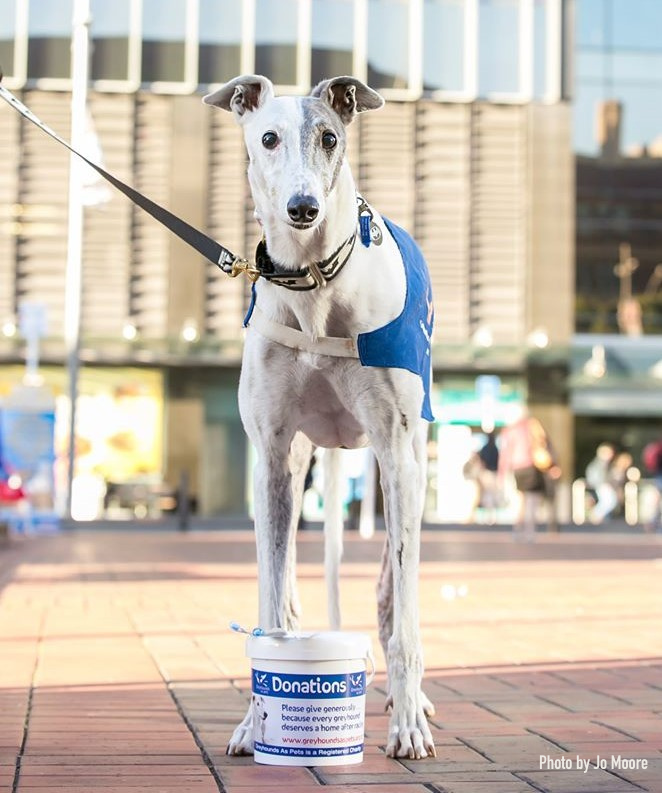 We will be holding our Annual Street Appeal this year from February 8th until February 14th and GAP needs your help!
Volunteers (and their hounds) will take to the streets this February to raise funds to help us rehome retired racing greyhounds with loving families. GAP's Annual Street Appeal is our biggest fundraising event of the year, and is a great way for us to connect with our community and potential new adopters.
Last year we had a record number of adoptions, but due to COVID fundraising was very difficult. We need your support now more than ever.
There are lots of ways you can help us with our annual appeal, every little bit helps! You can simply donate below, or you can volunteer for our street appeal or organise your own fundraiser. To make it easier for friends and family to support you and your hound and help more Greyhounds find homes, you can even create a "virtual bucket" and set up your own Annual Appeal Givealittle page on behalf of GAP NZ in a few easy steps.
Want to donate now?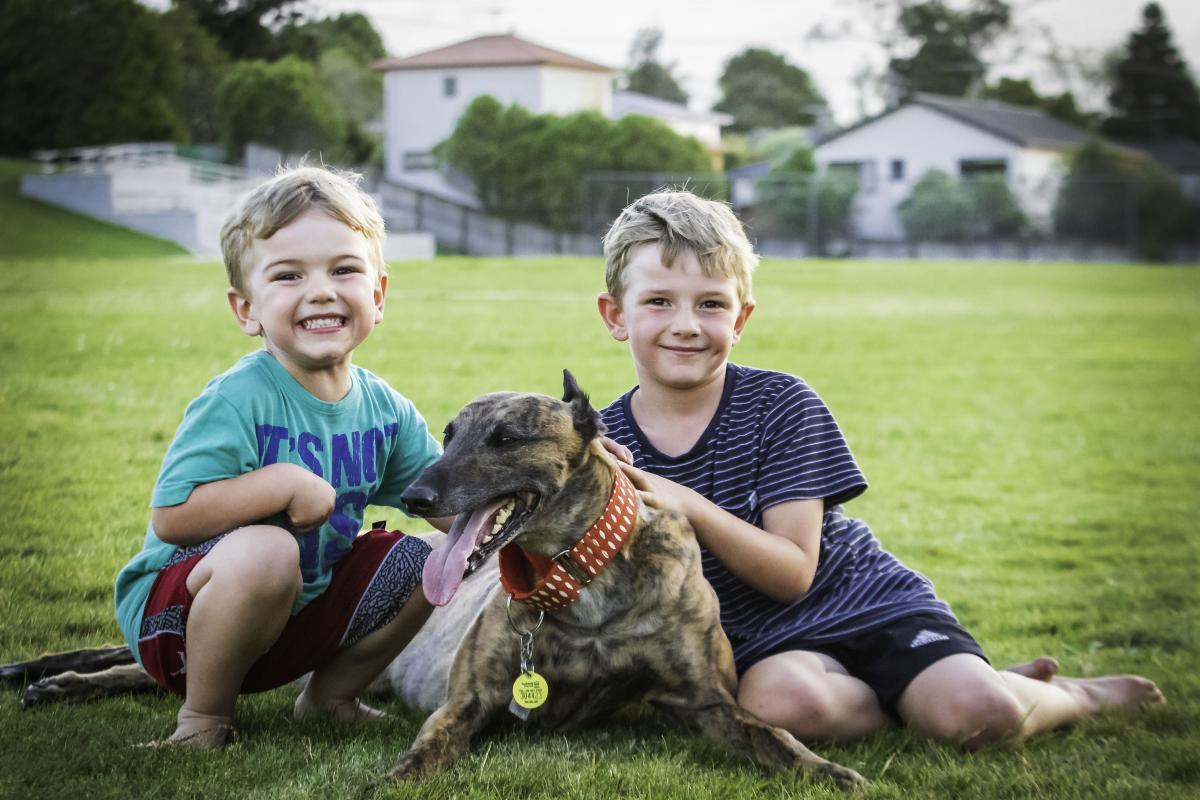 Your donation funds our rehoming programme including post-adoption advice and support for the lifetime of a pet greyhound. Donations help to care for the greyhounds in foster care, to pay their vet bills, to train them to become pets and to help them find their loving forever families.
To support our annual appeal and make a one-off or monthly donation on our website, click here.
Want to volunteer?
Just two hours of your time can make a bucketload of difference to help greyhounds find loving families. You may even bring your hound along to help promote adoption and raise even more!
Click here for more information on how you can help with our Street Appeal.
How else can I help?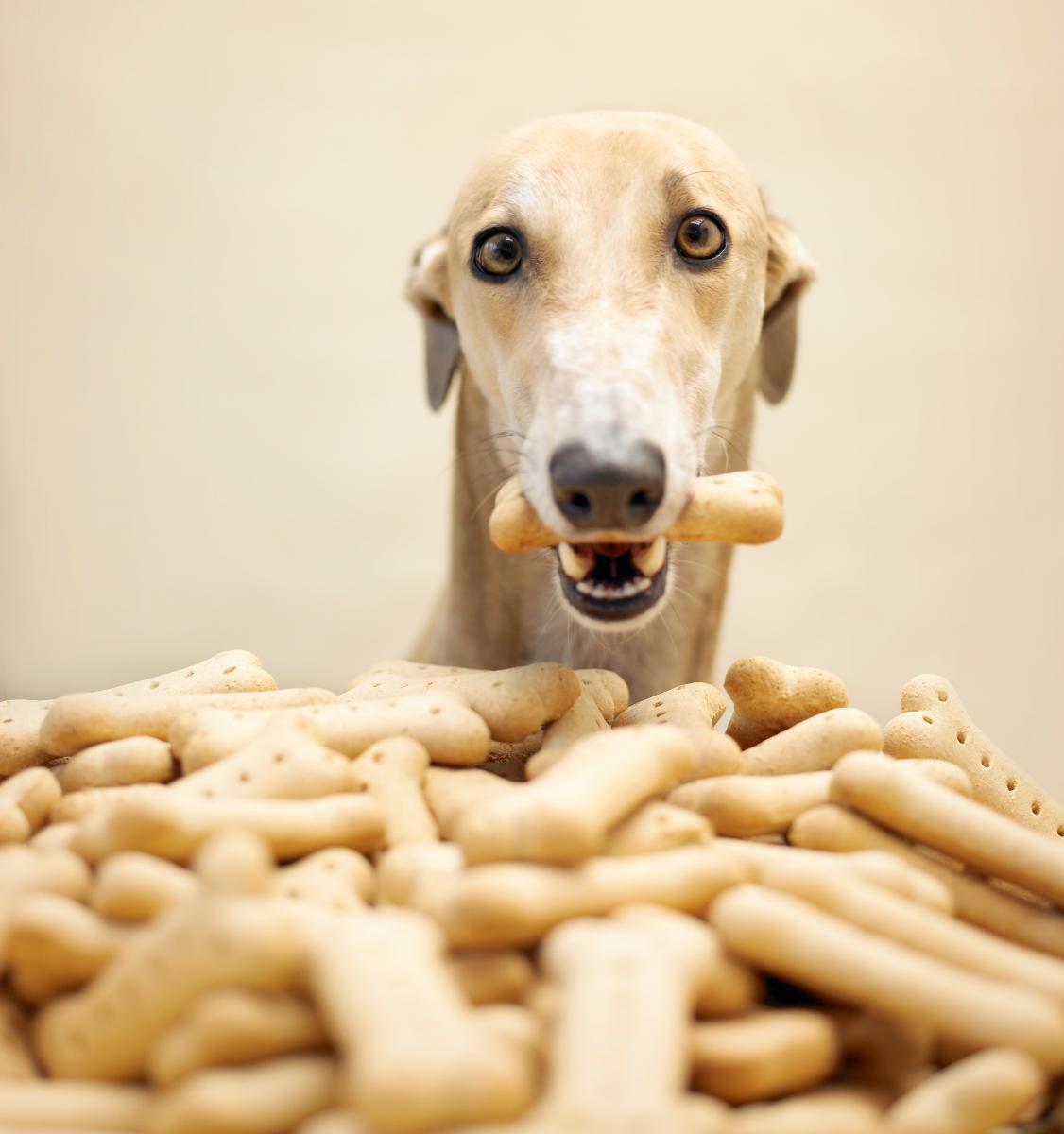 There are many ways you can help us raise donations within your own community.
No matter your age – you can support the rehoming of retired greyhounds in NZ by fundraising for us. The fundraising options are endless: at work, the gym or at home -together with your family and friends or choose a challenge for your yourself.We have put together some fundraising ideas for you here.
In just a few steps, you can set up your own fundraising page for the GAP annual appeal to make it even easier for your family and friends to support you.