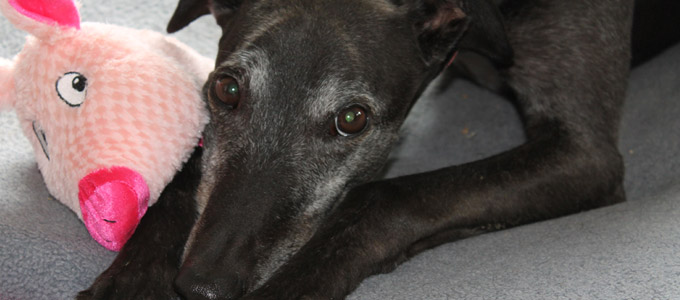 GAP is a registered charity and while we are fortunate to receive funding from the racing industry we still need donations to help cover rehoming costs.
Most of our funds go to caring for the greyhounds at the kennels and in foster care and paying their vet bills however we also need donations to help promote greyhound adoption.
Donations of $5 or more are eligible for a tax rebate of 33.3% so please send us your contact details and we will automatically send you a donation receipt at the end of the tax year.
Thank you!
Make a donation now
You can make a donation online to help the dogs using your credit card at Give A Little. There are no transaction costs and you'll receive a donation receipt straight away.
Or you can send a cheque made out to Greyhounds As Pets to GAP, 2 Ascot Street, Hokowhitu,Palmerston North 4410.
Make a regular donation
Regular donations are even more valuable. They are the lifeblood of our programme. It means we can plan ahead knowing that we have funds available to care for the dogs. Just a few dollars each week donated can make a real difference to our hounds.
You can donate through Everyday Hero by credit card, where you can set up a one-off or regular donation.
Or you can become a Steadfast Friend by donating through direct debit using this automatic payment form.
Leave a bequest
Or leave a gift in your will to help ensure greyhounds always have a place to go after racing. Click here to find out more.