The GAP programme was established as an independent trust by Greyhound Racing New Zealand to find homes for greyhounds when they had finished racing. The Trust is governed by an independent Board of Trustees and in 2008 became a registered charity. The Trustees meet every two months to discuss operations and plan future strategy.
You can find out more about our Trustees below.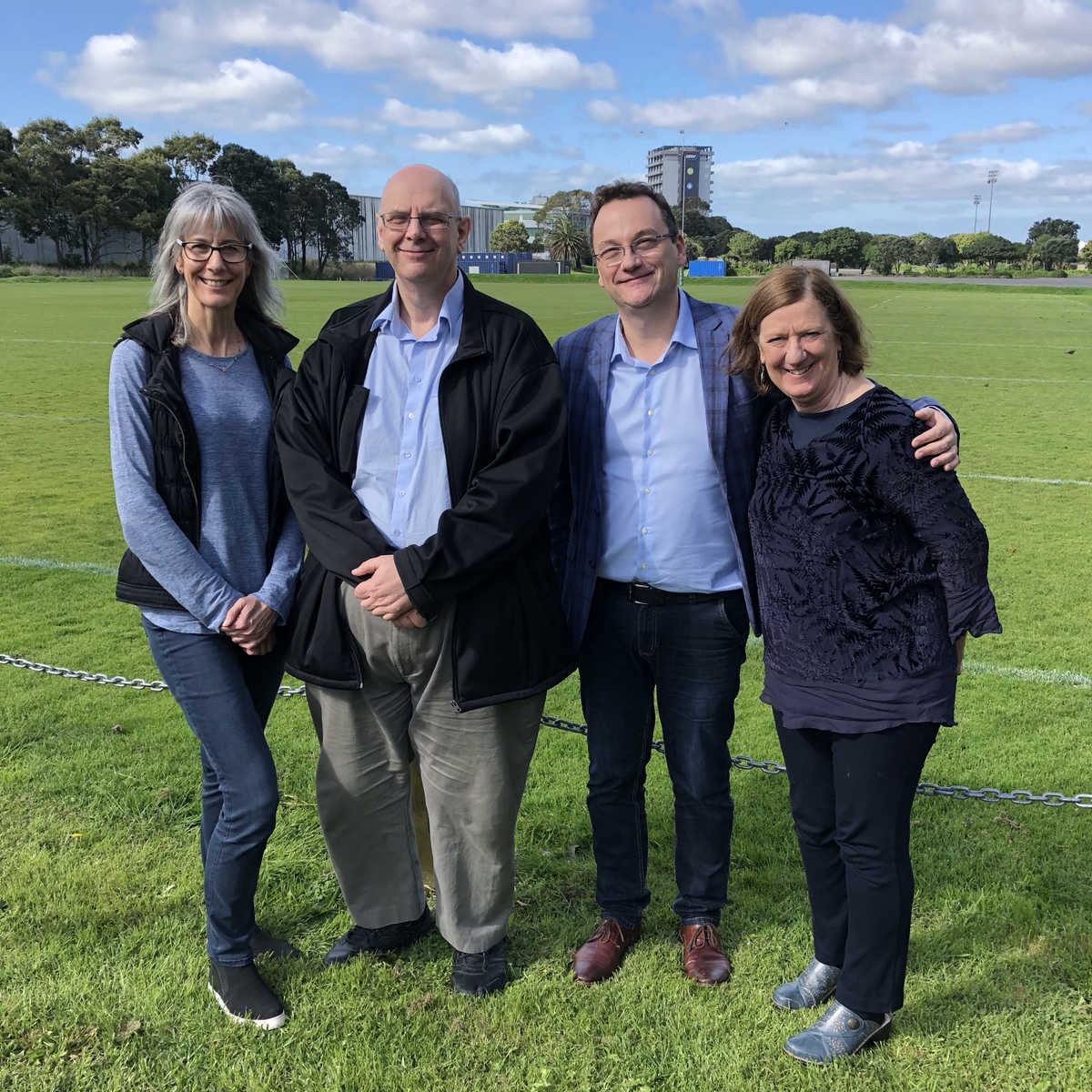 Alastair Donald
Alastair brings a great deal of governance and management experience to the GAP Board and he is also currently a long term director at PWC in Auckland. Alastair is a greyhound owner and acquired his first greyhound prior to the establishment of GAP.
Julia Thomas
Julia has a Masters in Clinical Animal Behaviour, and has worked in the animal welfare sector for more than 15 years. She holds certificates in Canine Behaviour and Training, and Animal Welfare Investigation. Julia has worked at the Auckland SPCA as Operations Manager, and continues to consult on canine behaviour cases, staff training and new programmes. Her earlier career was in Human Resource Management, and she has worked for a number of corporate and not-for-profit organisations in senior management roles. More recently Julia has conducted research associated with rehomed greyhounds.
Pam Madgwick
Pam is a very experienced civil servant with roles in governance, leadership and change management. She is now a Director in two management consultancy companies focusing on information management and change management respectively. Pam is based in Wellington and lives in Eastbourne. She is a GAP owner, volunteers through fostering and used to be an Area Co-ordinator in the Eastern Central Region.
Frederic Guillemont
Frederic is our newest Board Member and is the GRNZ representative.