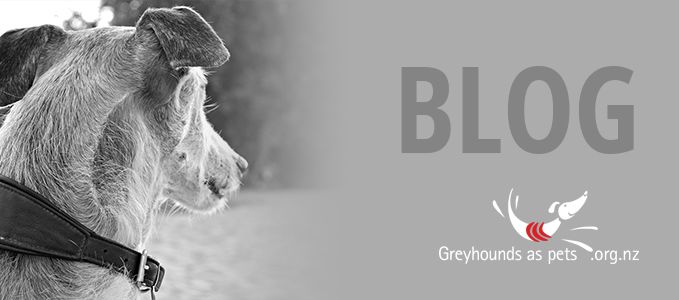 The Regional Co-ordinator (RC) is a leadership role within GAP that requires effective communication, organisation and the ability to work with a wide range of people, primarily our wonderful volunteers. They must help source, train and support the Area Co-ordinators who organise the many events GAP runs to encourage new adopters.
The RC liaises with the Area Co-ordinators, contacts new adopters and introduces them to the local GAP community. Encouraging new adopters to participate in GAP community and promotional events is an important aspect of this role.
The person must be passionate about GAP and the greyhounds we work to rehome. Applicants are expected to be a GAP owner and with volunteer experience at GAP events. Our preference is for a location in or close to Christchurch.
Should you be interested in this part-time service contract role, please contact John Telfer for further details on:
021 667 295 or by email john@gap.co.nz
Schedule A – Services
Function
Services
General enquiries
Responding to general enquiries from the region
Home checks assistance
Assisting the Area and HC Co-ordinators with training of volunteer home checkers
Promotion and representation
Organising promotional events and community activities
Creation of annual event plan and budget for approval by Programme Director
Representing GAP at a regional level within the community and liaising with appropriate local organisations
Liaising with local media and Programme Director regarding newsworthy items of interest
Fundraising
Organising regional fundraising initiatives, aiding Area Co-ordinators with local fundraisers and organising regional involvement in the national street appeal.
Networking for possible sponsors
Co-ordination of supporters and volunteers
Advising on the appointment of Area Co-ordinators
Acting as team leader in the support, encouragement and co-ordination of Area Co-ordinator activities
Organisation of volunteer meetings and walks for GAP supporters (Walks to be held at least once a quarter)
Expansion of volunteer base
GAP media
Updating GAP's website and Facebook pages with regional information and events
Compilation of regional information and photos for Hounding Around as required