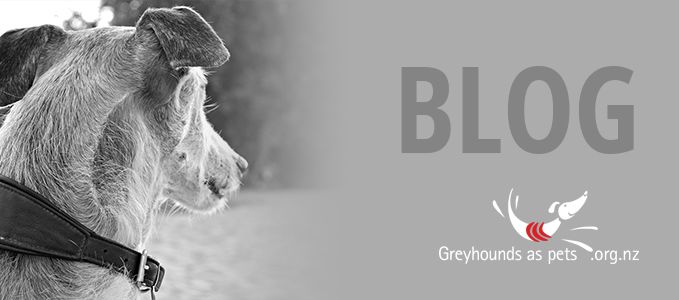 It is with regret that we advise Kieran and Kelly MacDonald have resigned the National Application and Home Check Co-ordinator service contract, effective 31 October 2017.
As both Kieran and Kelly have increased responsibilities and demands on their time in their full-time roles, they can no longer give the Co-ordinator role the level of commitment needed.
I am sure everyone in the GAP community joins me in thanking both Kieran and Kelly for their contribution to rehoming retired greyhounds.
This position requires the ability to communicate and work with a wide range of different people, from the adoption applicants to the volunteers who undertake our home checks to close co-operation with the kennel managers. Location is not important however a good knowledge of New Zealand geography is needed. Should you be interested in this part-time service contract role, please contact John Telfer for further details on:
021 667 295 or by email john@gap.co.nz